---
Composer Profiles
---
Maria de Alvear
Maria de Alvear
Listen to this show


---
Maria de Alvear
Click here

for RealAudio3 comments by the composer, 6:09 / 720K. (RA2/14.4 version)
Click here

for TrueSpeech version of El Arbol excerpt, 3:32 / 221K.
Click here

for RealAudio version of El Arbol excerpt, 3:32 / 208K.
Click here

for MPEG-2 version of El Arbol excerpt, 3:32 / 830K.
Click here

to reach the composer's new home page.
Maria de Alvear was born in Madrid. She studied music mainly in Spain and Germany.
Since 1989 she has also been working as a painter and sculptor. Radio stations have published various Hörspiele by her, apart from other concerts and performances in Europe and overseas.
Her main work as a composer is based on the creation of a language that permits every note to be a responsible entity. A composer is a person "Especialista Espiritual".
Her special interest is to recover natural ancient knowledge for the spiritual increase of human life.
Her ritualistic work is an energetic meltingpot for time. Toda mi Música son campos energéticos por los cuales el éspiritu se puede manifestar y nos puede ayudar a tener mas responsabilidad ante la Naturaleza de Ser.
---
Representative musical compositions:
Misa Libra for orchestra, soloists & choir, 1989.
Und die Erde hörte..., Hörspiel, 1989.
Piano Concerto Nr. 4, "El Pemio", 1990.
Die Badende, Hörspiel, 1990.
Sexo, Ritual for Orchestra & Voice, 1991.
Hilos de Oro, Ritual for Violin & Orchestra, 1991.
En espiritu des Rosas, 8 Rituals for various musicians & voice, 1991/2.
Altamira Ritual, 1992.
---

World Edition - Maria de Alvear

En Amor Duro

Kalvos's Top 100

Baum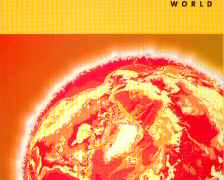 World

Libertad

Vagina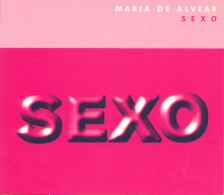 Sexo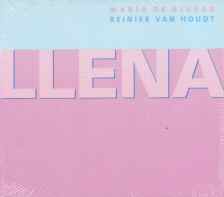 Llena

---
To reach the composer:
On-line: mariadealvear@netcologne.de or info@world-edition.com
By telephone/fax: +49-221-5107266
By physical mail: Maria de Alvear, Werderstraße 21, D-50672 Köln, Germany
---